Projecting meaning →
Nothing has inherent meaning. It is what it is and that's it. We just choose to project meaning onto things. It feels good.
"Le passioni si esauriscono tutte. E' nella loro natura. Del resto sarebbe..."
– Andrea De Carlo - Tecniche di seduzione. (via beggi)
"May you be in heaven half an hour before the devil knows you're dead"
– An Irish blessing
"Li mandiamo in cielo? — No, il cielo è troppo bello per loro, che ne dici della..."
– Michael Knight in risposta a K.I.T.T.
1 tag
"Esitare va benissimo se poi fai quello che devi fare."
– Bertold Brecht
2 tags
"La gente ama molto dare quello che avrebbe bisogno di ricevere"
– Oscar Wilde
2 tags
Kennedy aveva anche più donne di Berlusconi. Travaglio: "Marilyn Monroe però non è diventata ministro"
"One day sir, you may tax it."
– Scientist Michael Faraday asked by William Gladstone, then prime minister of Britain, just what the practical value of this new-fangled electricity might be.
1 tag
3 tags
3 tags
Però dai
paulthewineguy: Deve essere davvero divertente leggere Il Giornale. Quasi quasi domani lo compero.
My Political Views I am a center-left moderate social libertarian Left: 1.25, Libertarian: 1.68 Political Spectrum Quiz
Watch
I "test" nucleari dal 1945 al 1998. Solo 2053 bombe O_o By Isao Hashimoto Via artsblog
1 tag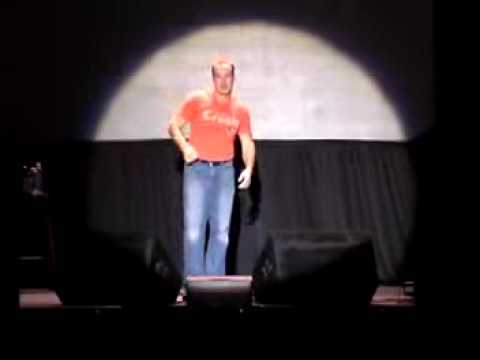 3 tags
Google X →
"Roses are red. Violets are blue. OS X rocks. Homage to you." Il prodotto Google con vita più breve. 2 giorni
2 tags
Upgrade from Vista to XP →
Cosa direste se XP fosse un upgrade post-Vista?
1 tag
Zupogol.com - Zu Po Gol →
Ho provato a comprare un dominio su NetworkSolutions.com senza completare il checkout ed ecco che loro l'hanno comprato e parcheggiato. Belle cose. (via Scott)
3 tags
7 tags
Ridere!! →
Quest'uomo fa delle imitazioni fantastiche!
3 tags
Magari fosse così anche qua... →
5 tags
Questo è un prof... →
(avrei tanto voluto dei prof maschi)
3 tags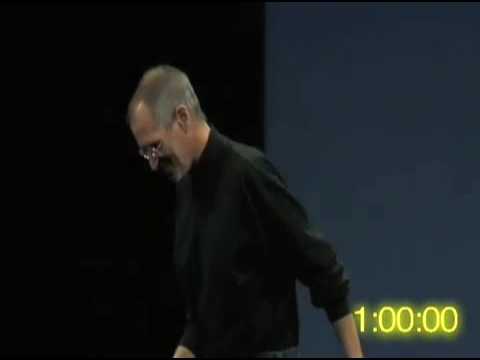 4 tags
3 tags
11 Mac Apps for an insanely low price →
368.75$ di applicazioni Mac a 49$ (33 euri). Mica male!
2 tags
2 tags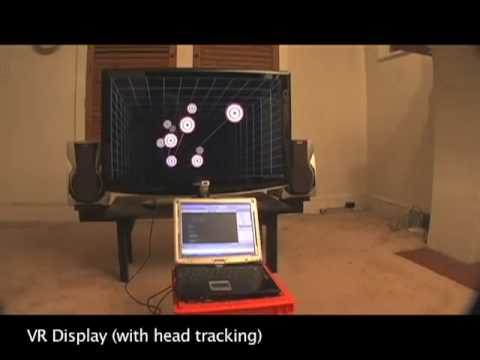 2 tags
2 tags
2 tags
1 tag
"Ama il prossimo tuo dopo te stesso"
2 tags
L'ultimo giorno di Bill Gates al lavoro →
Molto simpatico. Chi l'avrebbe mai detto che il Bill è anche autoironico?
1 tag
Scandalo Beppe Grillo. →
Primo: Grillo ha una paura fottuta del confronto. Sa che il suo linguaggio apocalittico e assertivo non ha niente a che vedere con lo scambio di idee e con il dibattere. E' chiuso nel suo monologhismo. Secondo: Grillo ha una strategia di comunicazione basata sul vittimismo da censura. Io gli avevo promesso tre o quattro pagine di intervista su "L'espresso", lui ha preferito non apparire per...
1 tag
http://www.flashgames.it/mcdonalds.html →
Impara a gestire una catena come McDonald's dall'allevamento e la coltivazione al rapporto con la dirigenza.
1 tag
GorillaPooooood! →
Arrivato ieri il mio cavelletto preferito!